Production Line Noise and Vibration Test Systems
It is important to quickly screen out defective products directly on your production line.
The sound and vibration characteristics of your product can be used to identify many common mechanical and assembly defects.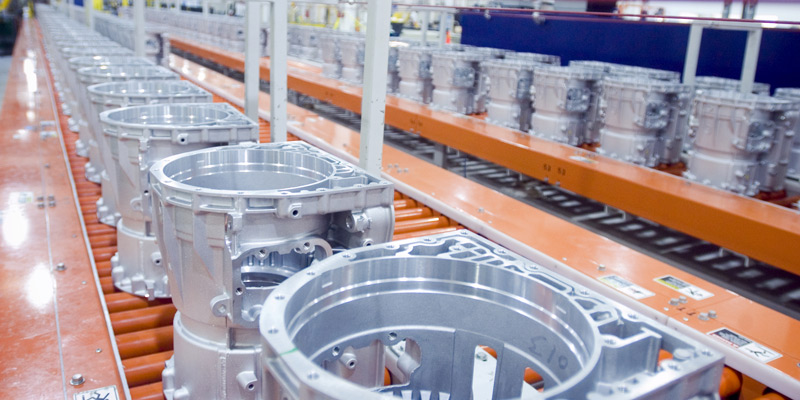 AS-200 SpectralShield system is cost-effective and can quickly pass or fail parts based on a product's noise and vibration signatures.