Combustion Dynamic Pressure Sensor Calibration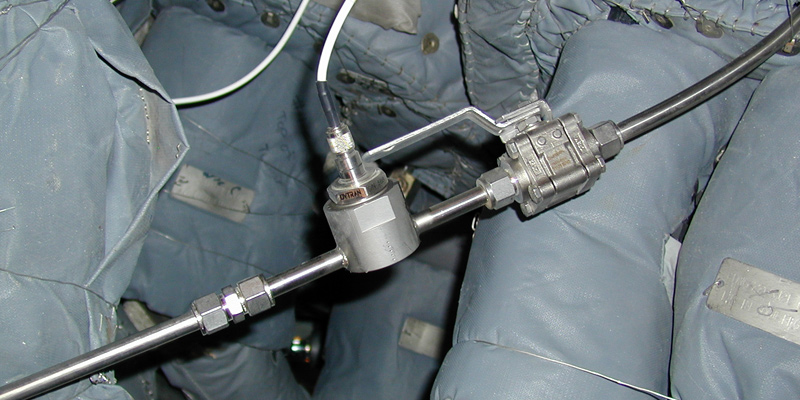 Regular calibration of your sensors is vital. Calibrating your sensors annually provides you with the correct calibration factors, reduces uncertainty and risk, and allows you to track changes in performance that all sensors experience over their operational life.
Alta Solutions makes sensor calibration easy! Our quick response calibration restores effective CDMS performance fast – turnaround is just 2-4 days!
Here's what's included with our sensor calibration package:
NIST traceable sensor calibration and testing
Calibration sheet with sensor sensitivity
Independent third-party assessment of the sensor's condition and remaining life
If your sensors aren't doing their job, how can you protect critical parts of your turbine from damage? Why take the risk? Get your pressure sensors calibrated today.