Mill Monitoring
Today's modern mill uses a wide range of machinery (motors, pumps, fans, and compressors). It is important to assess which machinery is considered critical to the normal plant operation, and to provide a monitoring program that reduces unscheduled machinery-related shutdowns.
Machinery monitoring systems use sensors to assess a machine's health, alert the operators of machinery problems, and help schedule corrective actions.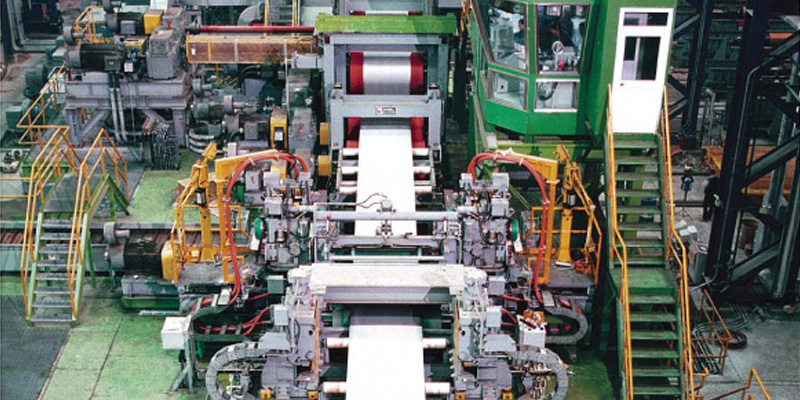 AS-250 SpectralMon is used to detect mill chatter and help the reliability staff in diagnosing the problem.