AS-320 Vibration Monitor
The AS-320 represents the next generation of machinery vibration protection systems. All of the capabilities of a full rack-based protection system are available in a modular and cost effective package.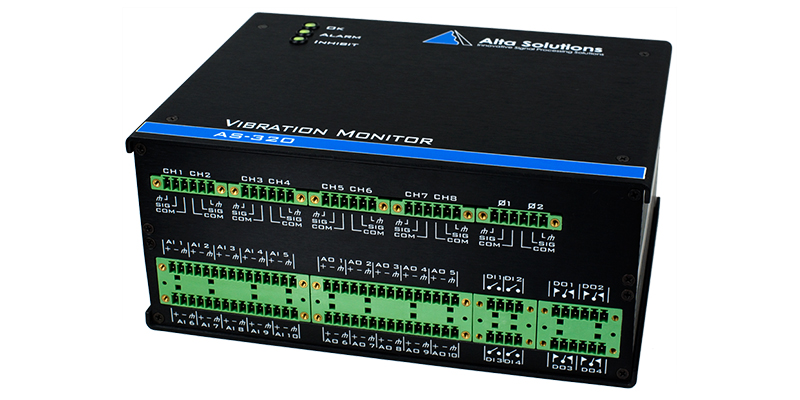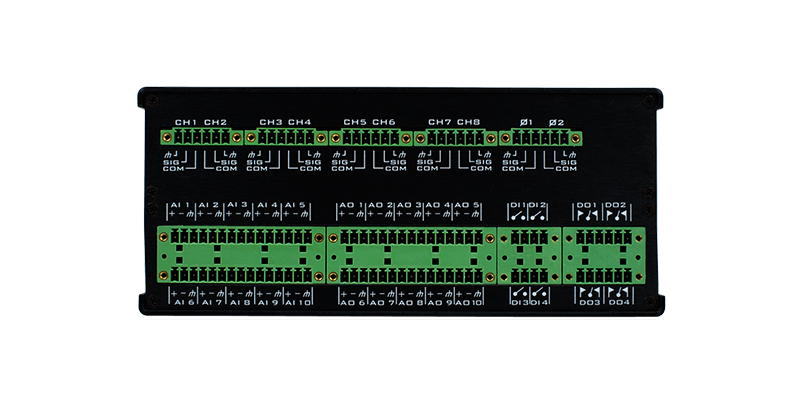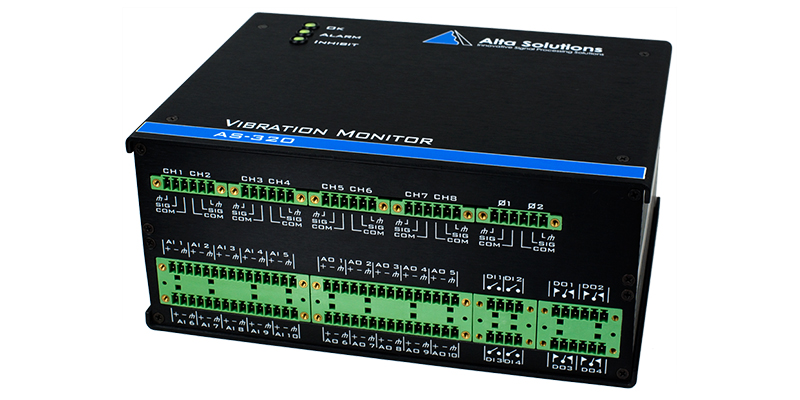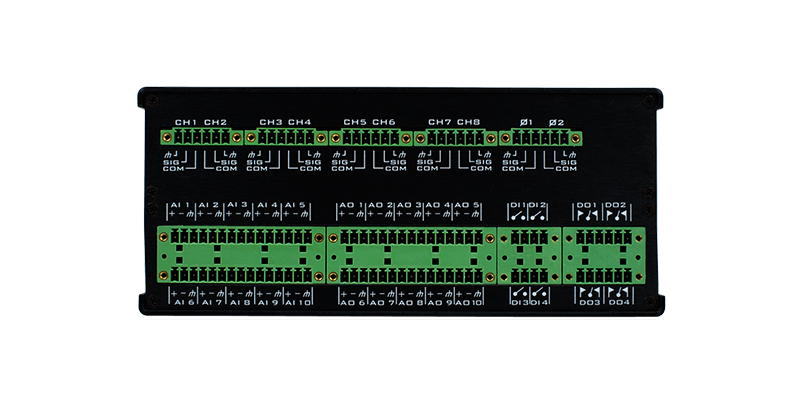 Far from a simple machinery vibration monitor, the AS-320 incorporates an on-board digital signal processor for real-time advanced analysis and protection.
Easily programmable machinery health criteria can be combined via Boolean expressions to create advanced and intelligent alarms that control 4-20 mA and relay outputs. These alarm outputs can be used for remote machinery monitoring and shutdown by a control system.